Pee Dee Land Trust
Do your part!
Help us promote the conservation of special places in the Pee Dee!
Order your Pee Dee Land Trust Tee Shirt by clicking on this link.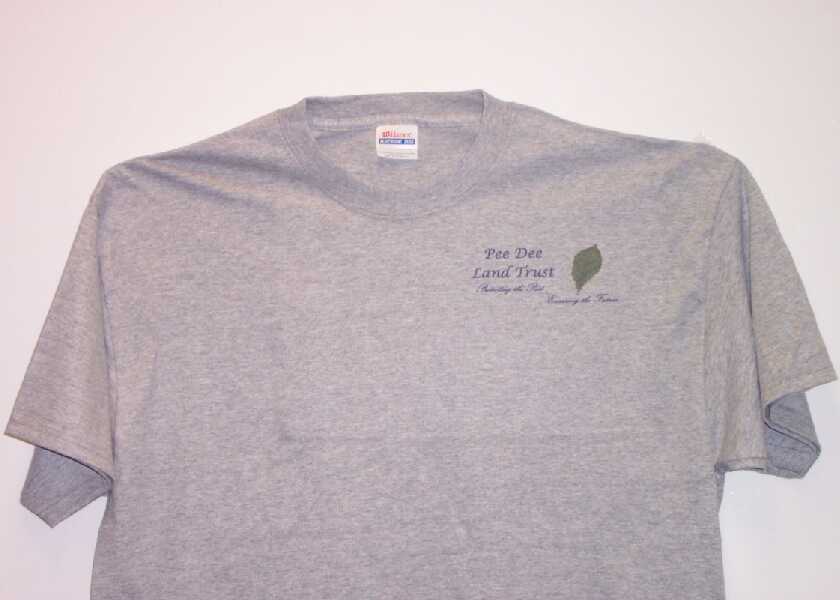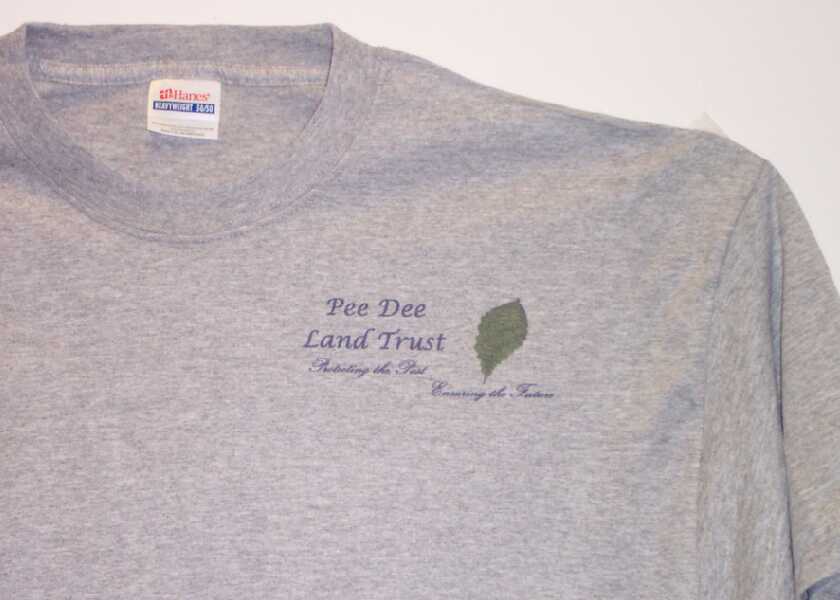 300 Russell Street, Rm 209
Darlington, South Carolina 29532
(843) 393-9809 Ext. 4

John Alford, Advisor
David Arthur, Advisor
Wylie Owens, Advisor

Sharon DeWitt, Administrative Assistant

Welcome! We're glad you came to visit us.

The Pee Dee Land Trust was formed in 1999 by a group of concerned citizens made up of volunteers and leaders in the local communities.

We serve the Pee Dee Area of South Carolina.
Our board represents the counties of
Chesterfield, Darlington, Dillon, Florence, Marion, and Marlboro.
Located in the Northeast of South Carolina.
Please email us with your comments, suggestions, or questions.


We are a 501(c)(3) Non-Profit Organization
Copyright (c) 2000, 2001, 2002, 2003 Pee Dee Land Trust.
This page was last updated on April 28, 2003. _______________________________________________